Lungs full of fresh air... A warm breeze on your face... Freedom of open space...The sound of baby birds chirping in the trees... Alfresco dining...
THE GREAT OUTDOORS!
You really can't beat it. And I personally love it at this time of year. Buds appearing, new life beginning, weather not too hot and not too cold.
I truly believe that come rain or shine children should get at least an hour of outdoor play everyday, provided they wear the correct clothing and protection there's absolutely no reason not to.
I actually love the motto that the blogger at
Learning for Life
uses for her nursery and have adopted it for myself
"Sunshine is delicious, rain is refreshing, wind braces us up, and snow is exhilarating; there is no such thing as bad weather, only different kinds of good weather"
(John Ruskin 1819-1900) Couldn't have put it better!
Most of the time we just go out in the back garden which is well equipped with all sorts of things from a climbing frame to bikes & a playhouse but with spring on the way and being lucky enough to live right on the edge of beautiful forest we decided to make a day of it and go for a long walk around the chase.
We jumped around on muddy tracks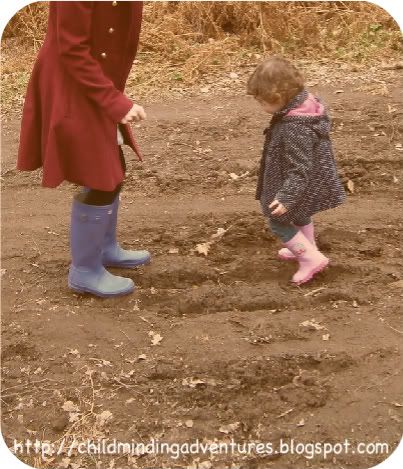 Squelched in the wettest, muddiest bits we could find.
Then cleaned our wellington boots in big piles of leaves, listening to the loud rustling noises it made.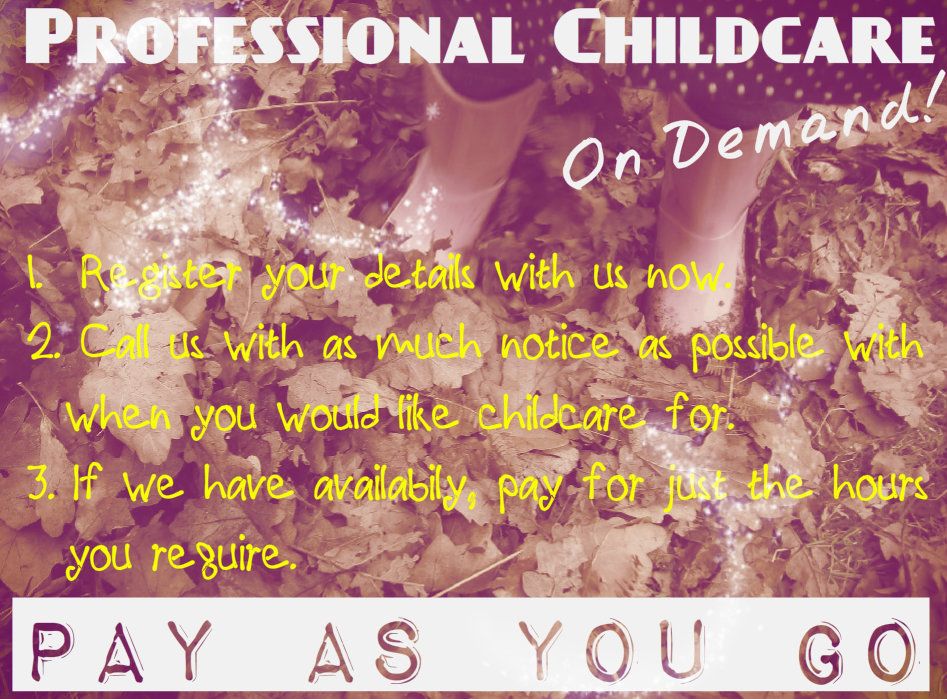 That was very tiring work so of course we had to stop for a spot of lunch. As always I packed enough to feed 20 elephants (no wonder the bag felt so heavy to carry, didn't think that through did I!)
And finally made it to the beautiful stepping stones where we could splish and splash around in the rocky stream.
Counting the steps 1,2,3....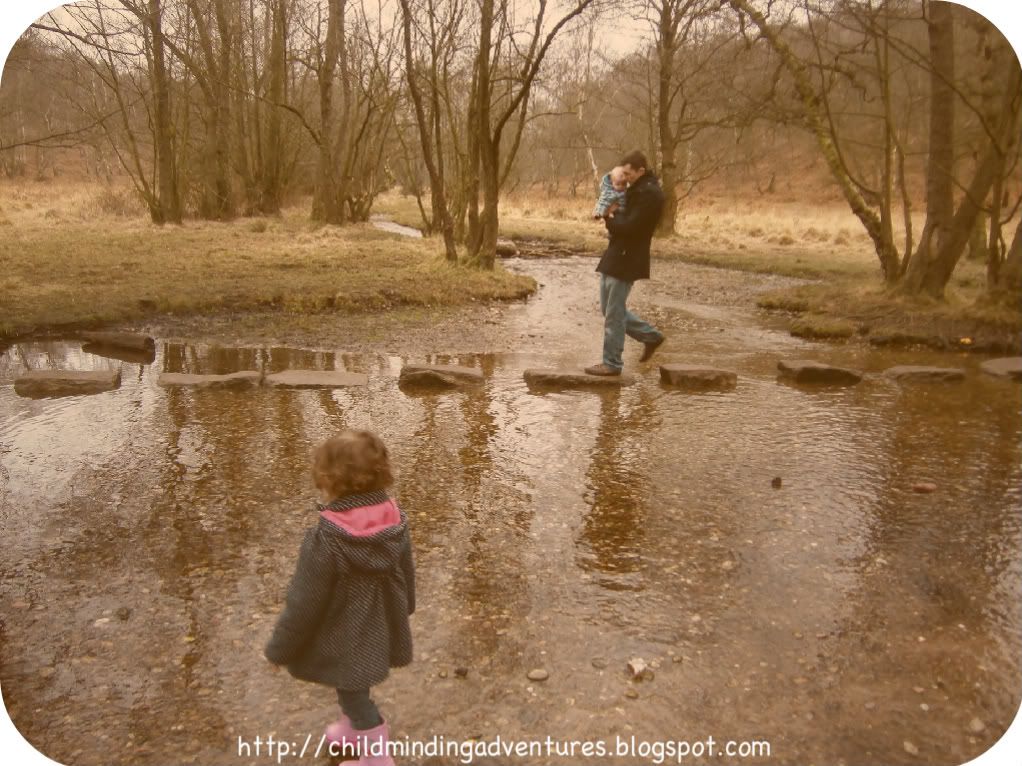 We were out most of the day and the kids thoroughly enjoyed it. Fresh air really does wipe them out so they slept well that evening and it was completely free - bonus!!!!
We even collected some stones on the way back as there were some huge, really round ones on the paths and the 2 year old insisted we gather them up to do yet more
painted stones
:0)